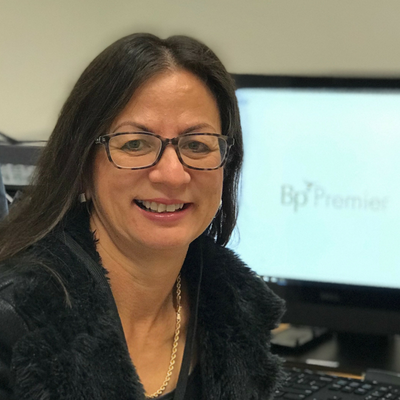 Dr Julie Manasseh:
(MBBS, FRACGP, PGDip Obesity)
Over many years' experience as a General Practitioner I have noticed the increasing number of people with overweight and obesity health related problems - diabetes, hypertension (high blood pressure), sleep apnoea, joint problems and so on. Everyone knows it is the excess weight that is causing the medical problem, but they are prescribed medication instead of weight loss. Both the doctor and patient seem to believe that losing weight is "too hard".
So, I decided that I would gain more knowledge in the area of obesity by completing a post-graduate diploma in obesity and weight management from University of South Wales. My next goal was to develop a medical evidence-based weight loss programme that was tailored to the individual's health and lifestyle. The main focus is not only to lose excess weight, but also to improve the medical condition and be able to reduce or even stop medical for diabetes, hypertension, etc. The final goal is to maintain the new healthy weight in the long term and prevent weight regain in the future.
The Programme:
"Living Lighter Living Fitter" is the medical evidence-based weight loss programme that I have developed. It brings together a holistic approach to weight loss incorporating:
Initial comprehensive medical assessment including full metabolic profile and body composition with DEXA scan
Individualised weight loss plan which may include use of a very low calorie diet (VLCD) meal replacements and weight loss medication
Addressing the psychology of eating behaviour with the latest techniques of cognitive behaviour therapy (CBT) to help improve behaviours such as emotional eating in the long term